Home
>
Cumming mature: Monik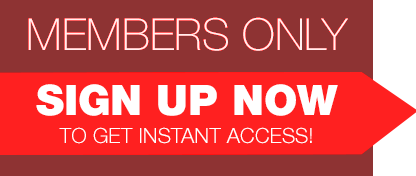 Cumming mature: Monik, Scene #01: Monik

The promo code was successfully applied.
The promo code entered was not valid

Scene Info
05/19/2009
5154
Categories
lesbian
,
amateur
,
lingerie
,
mature
,
peeing
,
teen
,
milf
,
big tits
,
blonde
,
brunette

Description : Monik was thinking about the old times when she had many boyfriends and also tried out some lesbian games. As Wanda was listening to her she noticed her pussy became wet from Monik's stories and told her they could bring those memories back here and now. Monik was a bit surprised and hesitated to say yes, but that only last for a couple minutes because she isn't crazy to say no to such an offer! They are inviting you to see this milf-young gallery! You can meet their pussy as they kiss! Come and see them now!